Pay Per Head Horse Betting Software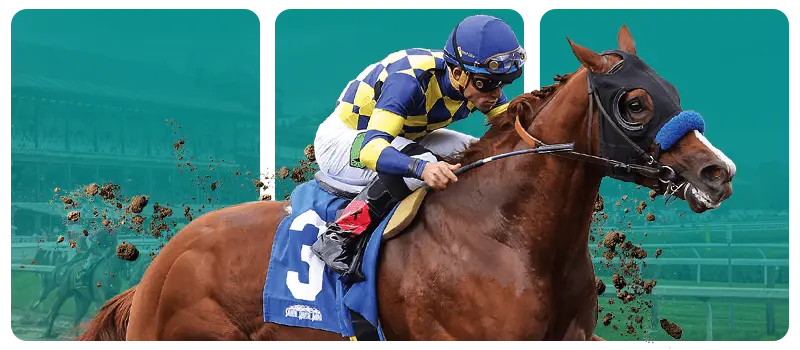 Are you interested in horse betting online? If so, consider using Racebook pay per head software Discover the benefits of doing so here.
In a single year, about 1.45 billion people around the world will watch and bet on horse races. It's one of the most popular events in the world, so budding bookies need to integrate horse betting online options into their sportsbooks.
Here, we're going to talk about some benefits of horse betting online and running a pay per head racebook. Read on to take your bookie business to the next level!
The Popularity of Horse Betting Online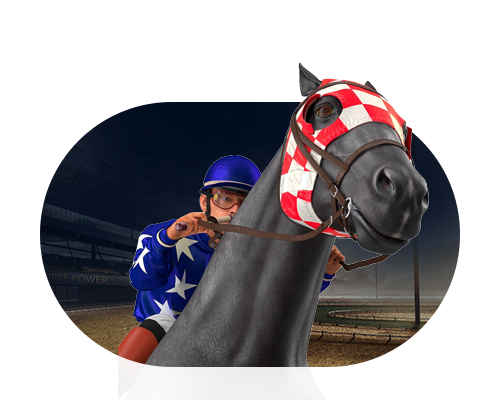 Horse racing is one of the most popular sports around the world. Its prevalence is also on the rise.
In 2019, only 365 million people were interested. In 2020, 1.45 billion tuned in to racing events. 2023 is seeing even more growth because of technological advancements that make viewing and betting on races easy.
People now discuss and promote races like the Kentucky Derby on social media. They're more likely to wager on mobile apps because of their convenience. Plus, races like the Royal Ascot and Melbourne Cup are a treat for international horse enthusiasts.
Why Do Players Enjoy Betting on Horse Races?
Younger people are becoming increasingly interested in horse racing. It used to be generally geared toward older audiences, but younger people are becoming invested in betting as well. Going to a racetrack is a fun and unique way to bond with friends, have a fun night out, and take advantage of discounted prices for students.
But Why Horse Racing?
The thrill of competition is a great adrenaline rush. Betting on favorite horses and jockeys also is a great way to experience this adrenaline. You can make your picks and enjoy the show while cheering on your favorite riders.
Horse racing is also very fast. People can make bets before a race, watch it, and cash out in just a few minutes. It's one of the easiest and fastest forms of betting that leads to a near-immediate payout.
Get Started With the Best Racebook Software
Finding a good horse betting online platform can be challenging, but Bookie.Software makes it much easier. Our team is excited to help you set up a top-notch racebook that appeals to betters across the globe. Start with the 2-Day free pay per head trial of our software.
Why Should You Operate a PPH Racebook?
The demand for horse betting online is a core reason that bookies should add horse racing to their repertoire. But there are other awesome reasons to include it in your sportsbook, too.
For one thing, it gets you in with an international market. Horse racing is especially popular in the UK, Ireland, Japan, and Australia. You can engage bettors in these countries, build up your reputation there, and become a globally-operating bookie with a larger sportsbook.
You also will be consistently profitable with pay per head services. You'll only be paying for the bettors that are actively working with you. This means that you only will put out a small chunk of the money that you rake in, keeping you scalable and flexible.
It's also just a great way to diversify. Adding lines for racing is extremely easy and can supplement independent sportsbooks focused on football, soccer, or baseball. It can be the main event or an addition to a larger sportsbook – the possibilities are nearly limitless.