Pay Per Head Virtual Casino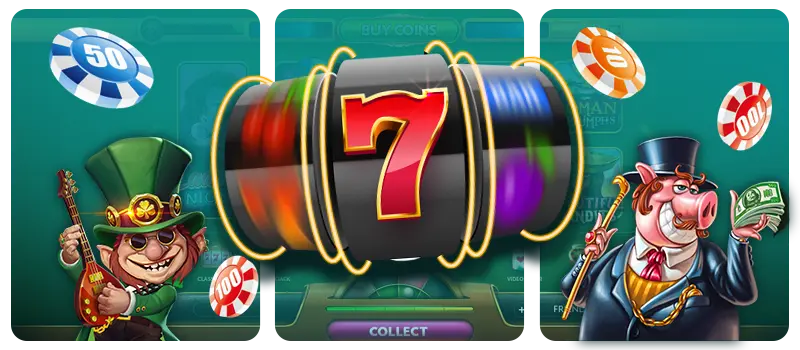 Virtual casino games have many benefits, especially when using pay per head casino software. Learn about the benefits here.
While going to a casino can be exciting, many players enjoy gambling from the comfort of their homes. Because of this, a bookie must offer online casino gambling if they want to find success in the industry.
This can be done with pay per head casino software, but what exactly are the benefits of using it?
Bookie.Software has all the information you need! In this guide, we'll help you understand how casino software can improve your sports betting business, no matter how much experience you have.
Increase Revenue
The main benefit of offering virtual casino games on your platform is to increase revenue. While many bookies focus on sports betting, giving players access to games means they'll have additional things to spend money on. As a result, you will earn more money.
Unlike sports betting, casino games give players instant results. While they can place as many bets as they want, casino games prevent them from having to wait to find out if they win. Because of this, players are likely to spend more money when playing online casino games.
Provide More Entertainment
Aside from providing you with more money, online casino gambling keeps players entertained on your platform.
To place a bet, all a player must do is press a few buttons. However, casino games require a lot of attention if a player wants to earn money. Between bets, players can enjoy the likes of slots, poker, blackjack, and other popular games.
This offers a unique experience to players that want to enjoy the best of both worlds, and they'll be more likely to return to your platform.
Attract New Players
Although sports betting is becoming more popular, many people don't enjoy it as much as they do casino games. Some people also have no experience with it, but offering casino games can help you introduce them to sports betting.
When a player signs up on your platform, they can use the same balance to bet on sports and play virtual casino games. This will encourage new players to try something different, and it'll prevent experienced players from having to use multiple platforms.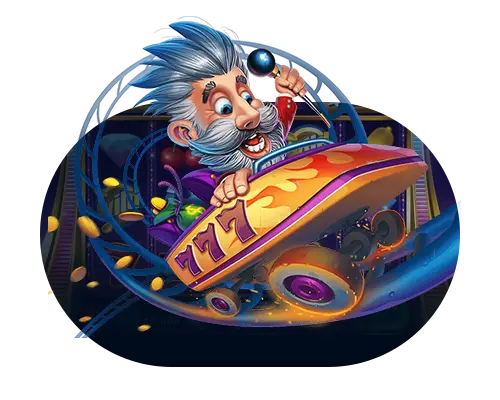 Use Our Casino Software for Your Business
Now that you know how pay per head casino software can benefit a bookie, you should start using our services. Not only can you attract new players, but you'll also earn more money than you would by offering only sports betting.
Bookie.Software helps bookies all around the world build their platforms with a variety of tools. Whether a player enjoys sports betting or casino games, we can ensure they'll get the most out of your platform.
Learn how to become a successful bookie by reading our bookie's guide. In it, you'll learn all about the basics of pay per head casino bookmaking!