Creating a Sportsbook Business Plan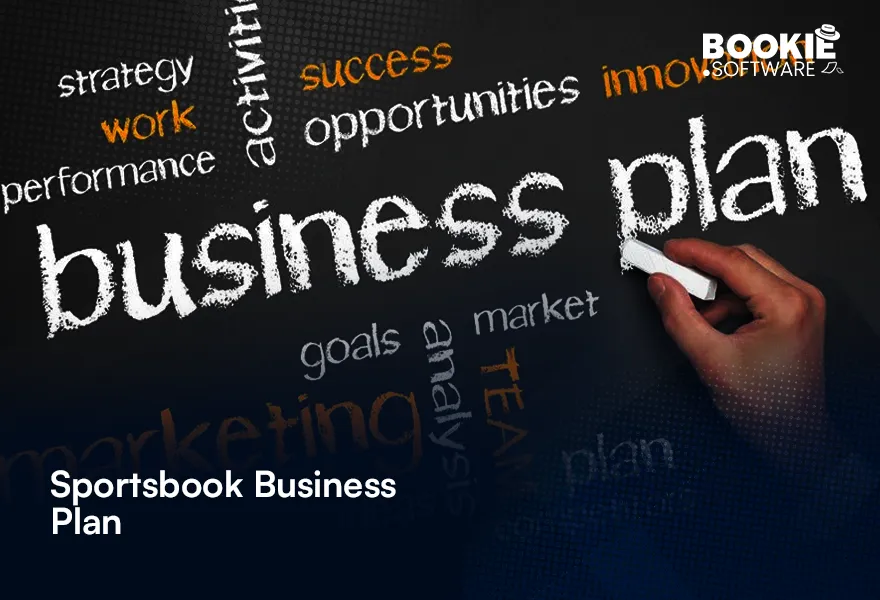 Did you know that the global sports betting market was valued at nearly $84 billion in 2022? From 2023 to 2030, it's expected to increase by more than 10%.
Are you interested in cashing in on this lucrative market? If so, then you may want to become a bookie! This is a professional who runs a sportsbook service, allowing players to place wagers on different games and competitions.
To succeed in the online betting space, it helps to create a sportsbook business plan! Today, we're sharing three tips that can help you get started.
1. Don't Skip the Summary
The Executive Summary is the first and most important part of your sportsbook business plan. In this section, you will clearly list all of the current and future plans you have for your organization. This includes:
An Overview of your sportsbook business
The specific services you will offer
An Analysis of the online betting market
Your marketing and sales strategies
The value of your business
Your immediate and long-term goals
How do you plan to achieve those goals?
In addition, you will also use your Executive Summary to describe the hierarchy of your sports betting business. You'll list the names, titles, and responsibilities of everyone on your leadership team, as well as any other partners and stakeholders.
Finally, you'll also include high-level financial details in this section. List the operating expenses you expect, as well as the sources of funding you anticipate.
2. Research, Research, Research
Your sportsbook business plan shouldn't be based on a few hunches. Rather, it needs to be firmly rooted in fact.
Perform research into the industry to clearly understand what the market is like, who your main competitors will be, and which strategies will help you grow your audience as you build your brand. Keep all of your documentation in an appendix, and make sure you're only referencing authoritative resources and relevant data points.
In your research, you may find that specific business models and strategies are more advantageous than others. For instance, you might discover that leveraging pay per head services (PPH) sportsbook software will allow you to avoid the extra legwork required to create and operate your own website. This way, you can start a sportsbook service quickly and stay ahead of the curve.
3. Update It Often
The business plan you create will become a living document. This means that it's not a one-and-done type of file. You should return to it frequently, and update it routinely as your sportsbook business grows.
Your goals at the start of your business might shift as your brand evolves. The same goes for your leadership team, financial data, and business model. Stay open to change, and be willing to revise the plan as you discover what's working and what isn't.
Start Your Sportsbook Business Plan Today
The idea of becoming an online bookie can be incredibly exciting. After all, this is one of the fastest-growing industries in the world, and it's only going to get hotter.
Yet, before you rush into this realm, take the time to plan your next steps. This includes creating a sportsbook business plan that details how you plan to operate your entity, both now and in the future.
Want to get up and running as soon as possible? Use Bookie.Software's pay per head services to skip the logistics and start earning. Sign up for our Two-Day Free Trial to learn more!