PPH Bookie Software
In a world filled with turbulent markets, sports betting stands out as a fast-growing and low-risk entrepreneurial option. The industry is currently worth over $83.6 billion worldwide, and it's growing at an annual rate of 10.3%.
Quality bookie software is essential for those looking to generate great income. Pay per head (PPH) platforms are a simple way to set up shop. Read on for some pay per head tips that will help you cash out ASAP.
Choose an Affordable Platform
PPH websites are designed to be affordable. You don't pay the same flat fee regardless of how many players you're working with during that month. Instead, you only pay for those who actively have open bets with you during that payment period.
You'll never be spending more than you have. Payment amounts will always make sense based on how popular your sportsbook is. It's easy to scale up during seasonal spikes in sports betting and then dial things back during the off-season.
However, not all PPH platforms are made equal when it comes to pricing. Some have a lot of hidden fees for fully managed features like site upkeep and security. Others charge way too high a fee per person.
Be as profitable as possible with Bookie.Software. We only charge $1 per head and won't force hidden fees onto you later.
Have a Business Plan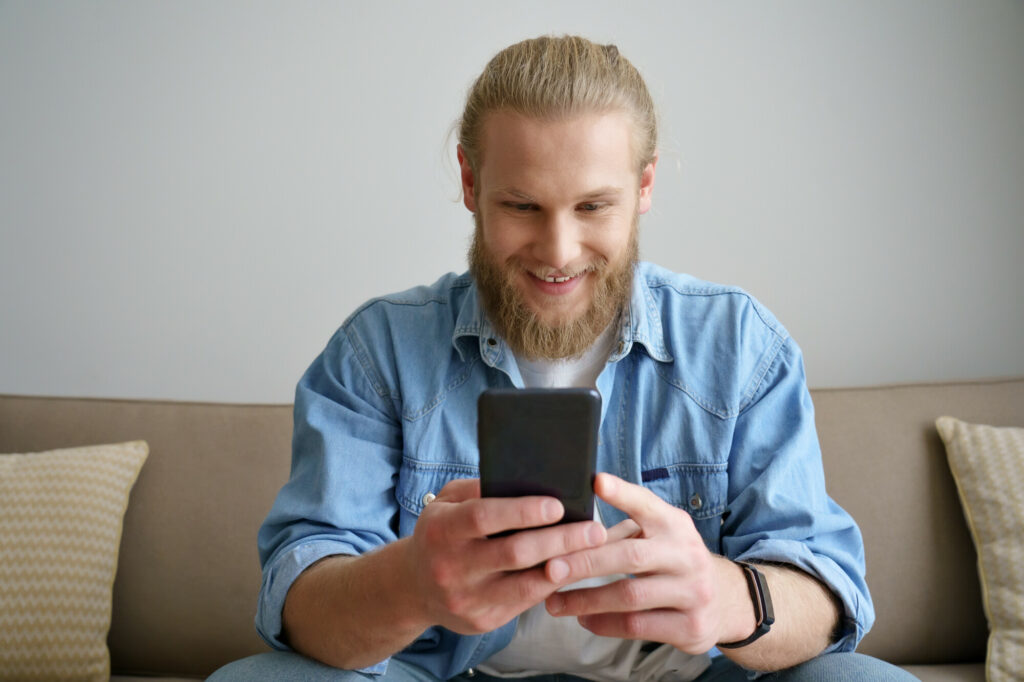 Like with any startup, you must create a business plan before starting your sportsbook. You'll need to jot down an overview of your sports betting business, what specific services you'll offer, and both short and long-term goals.
You also need to talk about how you plan to reach these goals. Include marketing and sales strategies. Be sure to come up with a budget so you know how much money you need ahead of time.
A good business plan should also include market research. You'll want a quantitative assessment of the betting market so you can set realistic objectives.
You also will want to write down sportsbook-related tips that you find as well as data points. For example, you'll find the best business models and strategies online. Jotting these down will give you information on how to start a bang-up sportsbook that entices bettors right off the bat.
Set Up a Custom Site
Creating a high-quality custom site may be the #1 tip for those who are new to being bookies. Sites like Bookie.Software has multiple appealing themes and templates that you can choose from. Your desktop and mobile skin will:
Create brand impressions on bettors
Make you memorable with brand imagery
Make you seem approachable
Showcase bets and lines on a convenient dashboard
Track scores for ongoing events to allow live betting
Let people get new player promotions
Make betting and providing payout easy
It's the one-stop shop for your sportsbook. PPH experts will make it appealing with a sportsbook-specific design. It'll perfectly promote your business while offering features like custom lines, simple navigation, and built-in Bitcoin payment methods.
Keep Security in Mind
Creating a secure PPH site is critical for those getting into the sports betting industry. Gamblers put a lot of money down on your website. Traditionally, this would mean sharing personal and financial information online.
Luckily, this isn't true anymore since cryptocurrency is booming in popularity. Want a secure website? Make Bitcoin your only payment method.
When you and your players all pay in secure Bitcoin, no one's financial information ends up on the network. If there's a breach, there won't be any sensitive data to steal. Bitcoin can't be traced back to IP addresses, so viruses won't reach player's devices (or your own).
These breaches are super unlikely considering Bookie.Software's firewalls and MFA features. Still, they provide a good safety net for those worried about their information being stolen.
Get a Free Trial
There's never a reason to shirk a free trial. You're not paying for it, and you'll get to see what the platform you're using is all about.
Our team offers a 2-day free trial. This may sound short, but it's plenty of time for you to learn the interface and test-drive your sportsbook. We don't hold back during the trial period, and you can try out all the great design features and functions that our platform has to offer.
This trial is 100% free of obligations. You're not committing to anything when you sign up. You can choose to stay or go after those 2 days – the ball's in your court.
Manage Lines and Limits
While bookies can make a lot of money off the vigor they set, managing your lines is the best tip for making a good bookie income. You'll need to research the teams, events, and players that you're offering betting options on. Compare past scores to see who's more likely to win.
Then, determine whether or not there are other factors impacting the game. Home advantage and injured players may be critical information when determining how much of an advantage the favorite has.
You can then determine the odds correctly. Then, set appropriate and well-researched lines that are designed to make you money. Make sure that they're also still competitive with players so that you stand out to them.
These lines should incorporate how much payout players can expect if they win. Base this payout on how sure the odds are.
It's also important that you set limits on individual players. Reward loyal gamblers by letting them bet more money. Restrict those who win too frequently or people you suspect of being professional gamblers.
Offer Perks and Bonuses
Finally, the best tip for staying competitive is to offer up perks and bonuses to new bettors.
Let them skip the vigorish for one time or give them $20 in free betting money. This will ensure that you stand out because they want to take advantage of these benefits.
Beyond the Top Pay Per Head Tips
Now that you know some top pay per head tips for a successful sportsbook, it's time to set up a betting business with quality bookie software.
Our team prioritizes state-of-the-art usability, security, mobile readiness, and high-quality features to ensure a seamless experience. We offer the cheapest services on the web beginning at just $1 per head, so sign up for Bookie.Software to get started.