The Best and Cheapest Bookie Software
Starting at $1/head
Bookie,Software stands out in the industry by prioritizing substantial investments in technical redundancy. This commitment results in unparalleled performance that surpasses typical constraints.
Our state-of-the-art systems are equipped with triple redundancy in most instances, enhancing reliability and minimizing downtime.
Experience reduced overhead and operational expenses.
Maximize your net profits.
Deliver exceptional and adaptable betting offerings.
Enjoy responsive mobile interfaces.
Benefit from over 20 years of industry expertise.
Stay well-informed and maintain control with comprehensive reporting.
Deliver a comprehensive mobile presence for your players.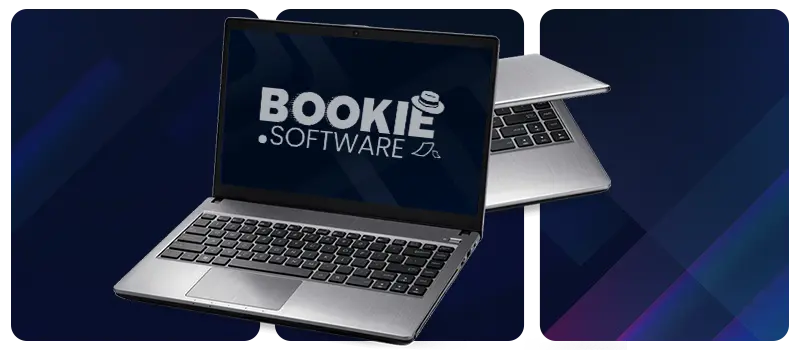 Pay Per Head Free Trial
Does working as a bookie sound like a dream job to you? If it does, you'll be happy to hear that becoming a bookie in 2023 is so much easier than you might think.
Once upon a time, turning yourself into a bookie would have meant spending your days fielding phone calls from clients. But in this day and age, you can use pay per head services to build the best sportsbook around. Bookie software will provide your clients with a custom website and begin generating positive cash flow in no time.
A pay per head free trial from a company like Bookie.Software will give you a chance to see what pay per head services are all about. Here's what to expect during your 2 DAYS free trial period from Bookie.Software.
How It Works
Some pay per head companies make their free trial offers complicated. Not Bookie.Software.
Our pay per head free trial is easy to understand. What you see is what you get, and it's dirt cheap. Seriously. not a promo, no extra fees, $1 PER PLAYER and you'll get 2 DAYS FREE of our software.
It doesn't matter how big your bookie shop is. You'll be able to keep on using your pay per head free trial to your benefit.
How It'll Benefit You
From the second you sign up for the pay per head free trial offered by Bookie.Software, you'll get access to a number of benefits. First and foremost, it'll make your bookie business look more legit than it would otherwise.
As we alluded to earlier, it'll also set you up with a custom website as well as the sharp betting lines you'll need to run the best sportsbook. You'll get a dedicated customer service team, too, that can guide the way as you aim to get your bookie shop off the ground.
It won't be long at all before you're bringing in the big bucks and making the most of your pay per head free trial.
How to Take Advantage of It
If you're interested in signing up for Bookie.Software's pay per head free trial, we would love to make this possible for you. All you need to do is touch base with us today to hear more about it.
We can tell you how to make your first $500 deposit and let you start exploring the benefits of our pay per head services with your pay per head free trial. It'll help you become a bookie people can count on.
Best Pay Per Head Free Trial
To be a successful bookie, you'll need to use all the bookie software tools available to you. Bookie.Software can lend a hand to you by providing you with access to your pay per head free trial.
This 2 DAYS free trial period will let you figure out how to use pay per head services to keep your clients happy. It'll also generate cash flow and show you the potential that working as a bookie might hold.