Unveiling the Importance of Pay Per Head Software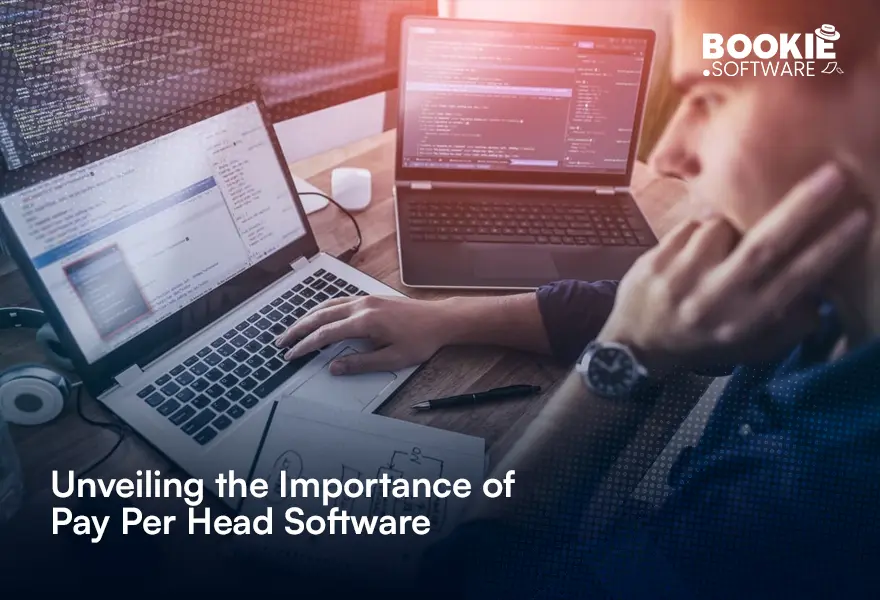 In the competitive world of bookmaking, harnessing technology is crucial for business growth and management. However, building and maintaining a betting operation from scratch can be expensive and time-consuming. This is where pay per head (PPH) services come in, offering bookies a turnkey solution with online presence, 24/7 betting access, and other advantages.
When selecting a PPH service, it's vital to consider the quality of the pay per head software used. In this article, we explore the essential features of top-notch PPH software and highlight the significance of reliable technology in the sportsbook industry. Additionally, we provide insights into the factors to consider beyond software when choosing a PPH provider and emphasize the importance of thorough research and trial periods.
The Key Features of the Best Pay Per Head Software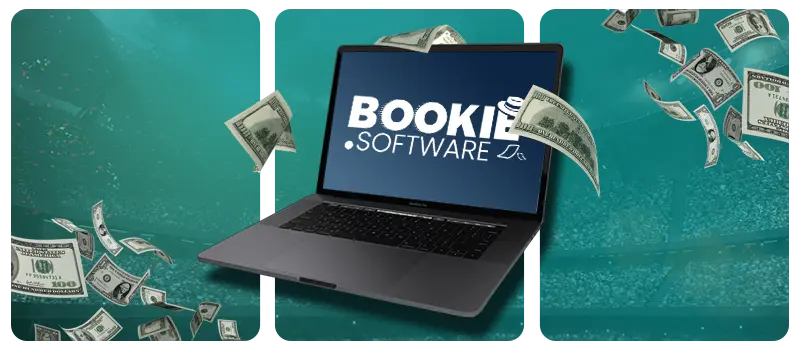 High-quality pay per head software should possess several important features. Firstly, it should be user-friendly and easy to navigate for both bookies and their clients. The interface should be optimized for various devices, including desktops, mobile, and tablets, to ensure a seamless betting experience. Agent reports interface allows bookies to monitor and manage their operations efficiently. A live betting platform enhances the excitement for bettors, while configurable boards, lines, players, and limits offer flexibility and customization options.
Additional services like virtual casinos and racebook provide a comprehensive gambling experience for clients. Security is of paramount importance, and reliable pay per head software should incorporate robust measures to safeguard data and protect against cyber threats.
The Role of Pay Per Head Software Providers
Reputable PPH companies, such as Bookie.Software, rely on top-quality pay per head software to deliver exceptional service to our clients. For instance, Bookie.Software utilizes a reliable gaming system with a proven track record in the industry. This system undergoes regular updates to enhance user experience and ensure the latest gaming technology is incorporated.
Beyond Pay Per Head Software: Other Considerations
While pay per head bookie software is a critical factor, bookies should not overlook other crucial aspects when selecting a PPH service provider. The hardware and equipment used by the PPH company play a vital role in the proper functioning of the software. It is essential to inquire about the presence of an in-house IT team, redundancy measures to prevent downtime, backup systems to protect data, and security protocols to ensure safe operations.
Thorough research is vital when choosing a PPH provider. Reading reviews, comparing prices, and requesting trials are effective ways to gain insights into the service quality and reliability of a company. Reputable PPH providers, such as Bookie.Software, offers 2 Days free trial period, allowing bookies to thoroughly test the system and assess its performance from both the bookie's and player's perspectives.
Conclusion
Choosing the best per head sportsbook involves considering various factors, including the quality of the pay per head software and other essential components. Bookie.Software stands out as a reliable choice with its extensive experience, knowledge, and capacity to meet the demands of bookies and our clients. With a focus on competitive lines, safety, and security,
Bookie.Software offers a comprehensive package that allows bookies to concentrate on growing their business. Conducting thorough research, reading reviews, and taking advantage of trial periods are vital steps in ensuring a successful partnership with a reputable pay per head service provider.