The Creation of a Complete Sportsbook: Leveraging Pay Per Head Services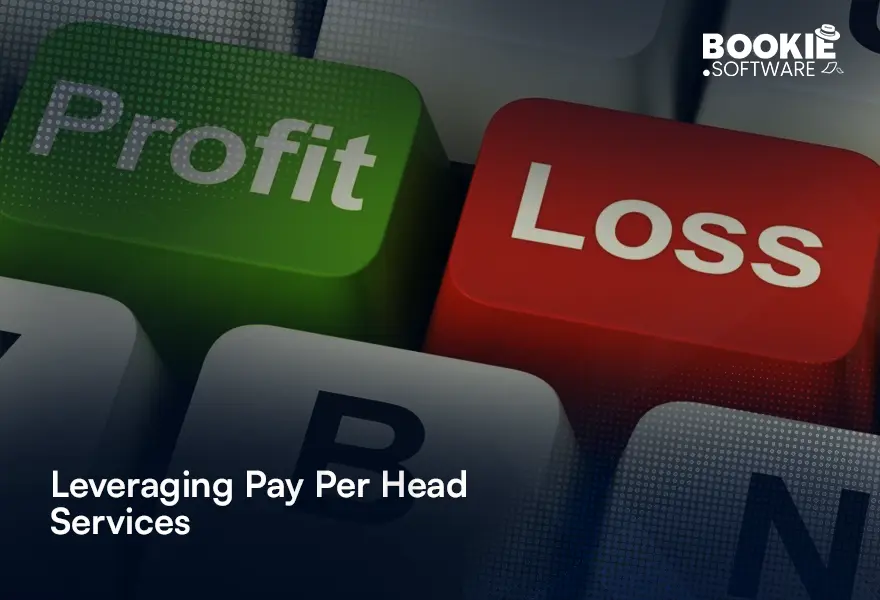 Managing a bookie business requires dedication, organization, and access to the right tools. Pay per head (PPH) services have become a popular solution for bookies looking to streamline their operations and achieve better control over their business. By partnering with a reliable PPH provider, bookies gain access to professional software, website templates, line managers, reporting tools, and more. This article discusses the benefits of setting up a complete sportsbook through a PPH service and provides tips for choosing the right provider to meet specific business needs.
Assessing Business Needs and Growth Potential
Before setting up a pay per head service, bookies should evaluate their current and future needs. It's essential to choose a provider that can accommodate growth and offers flexible solutions. Consider services beyond the sportsbook, such as virtual casino games or racebook, depending on client preferences. Treat the selection process like choosing a business partner, ensuring they align with your goals and values.
Key Considerations for Choosing a PPH Provider

Several factors should be considered when selecting a sportsbook software service. Inquire about available payment methods, ensuring they meet your client's preferences. Security, confidentiality, and redundancy measures are vital to protect your information and your client's data. Evaluate the reporting tools provided to help track client activity and analyze trends. Competitive and diverse betting lines, as well as timely gradings, are factors that keep clients engaged and satisfied.
Streamlined Setup Process with a Professional PPH Provider
Partnering with a reputable PPH company, like Bookie Software, simplifies the setup process. Bookie.Software offers a range of packages tailored to meet your specific needs, with pricing dependent on the chosen package. The service includes various options for clients, and comprehensive reports enable effective monitoring of client activities.
Security and Confidentiality with Bookie.Software
Bookie.Software prioritizes security and confidentiality. They employ the latest technology and best practices to ensure the protection of your information and your clients' data. By partnering with a reliable PPH provider like Bookie.Software, bookies can have peace of mind knowing that their business and clients are safeguarded.
Conclusion
Setting up a complete sportsbook through a pay per head service offers bookies the tools and resources necessary for success. By evaluating their needs, choosing the right PPH provider, and considering factors like the best payment method, bitcoin, security, and betting options, bookies can streamline their operations and enhance client satisfaction. Bookie.Software stands out as a professional PPH company offering comprehensive services and robust security measures. Don't wait for the high season or client losses to seek the best per-head solution.
Join Bookie.Software now and take your bookie business to new heights.